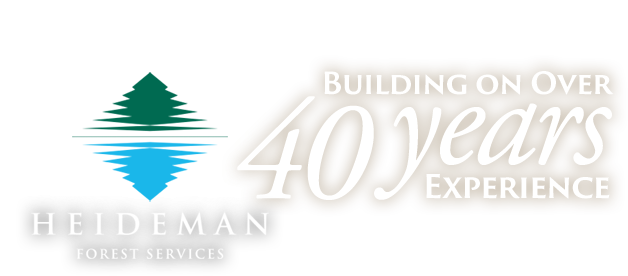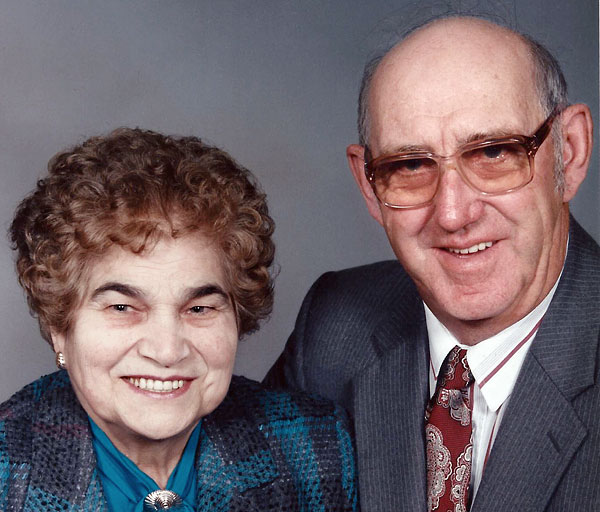 A family-owned forestry company in operation since 1974
Lavern Heideman & Sons Limited is a fully integrated forest products company including forest management (company holdings, private, and crown), two sawmills, a remanufacturing operation, a planing mill, and a distribution yard. Both sawmills have been certified as a "Safe Workplace of Ontario" by the Ontario Forestry Safe Workplace Association. We have extensive Crown allocations, and manage over 100 private properties as part of our private land management program. The company is ideally located just west of Eganville, Ontario, close to both the resource base and market distribution channels. We employ over 150 people across Eastern Ontario and Western Quebec.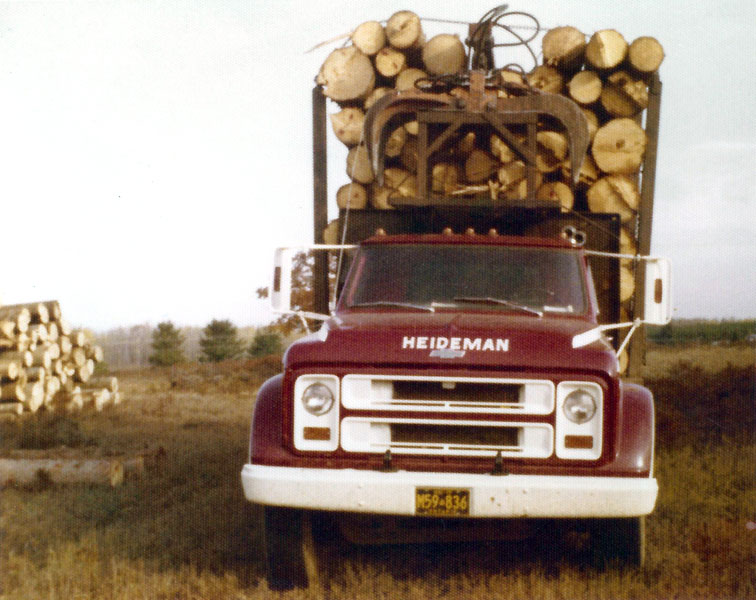 Lavern Heideman started working the land in farming and logging with his 4 sons in Eganville, Ontario, Canada over 50 years ago. What started out a family business remains a family business as Lavern Heideman & Sons Limited continues with their third generation of running logging operations.
Fifty years ago, the process of logging was quite a bit different than it is today. Lavern and his sons, Dale, Ray, Eddie and Earl would walk through the bush, no matter the amount of snow, because that was the only way to access the trees. The family would cut, limb and top off the trees manually. Often times, 4 foot pulpwood would need to be manually stacked onto trucks and rail cars by hand. Even then, sustainability was in the forefront of Lavern's mind. He would assess the wood on the land by realizing that if they could clean up the bush and leave certain trees, that they would shortly be a good saw log someday. He passed this knowledge and values onto his four sons, which continues today. Slowly, the Heideman's bought a skidder to help with the process of removing the trees from the bush. Then they hired a few local men and bumped up production, which turned into the purchase of a second skidder.
Lavern recognized the potential within the forests of the Ottawa Valley and created Lavern Heideman & Sons Limited in 1974.  Over the next two years, harvesting production increased and the first mill was operational in 1976.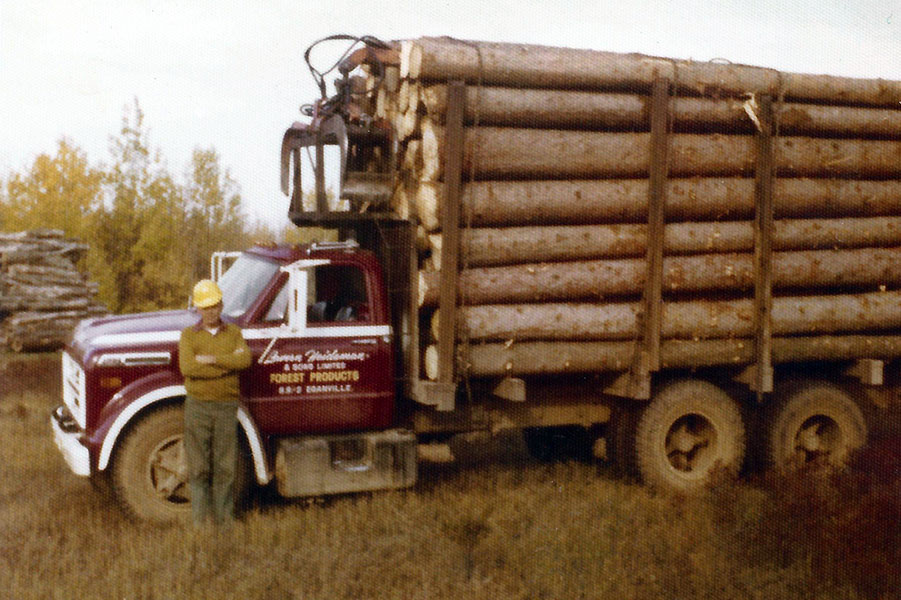 Heideman has taken many steps to remain competitive over the history of the company. We are constantly investing in high tech equipment and knowledgable people to ensure sustainable management of our forests and production of a quality product for our clients. Our latest investment includes a 2015 Valmet 911.5 processor. This state of the art machine ensures we can meet the forest management objectives in Red Pine plantations in the most safe, efficient, and economical manner possible.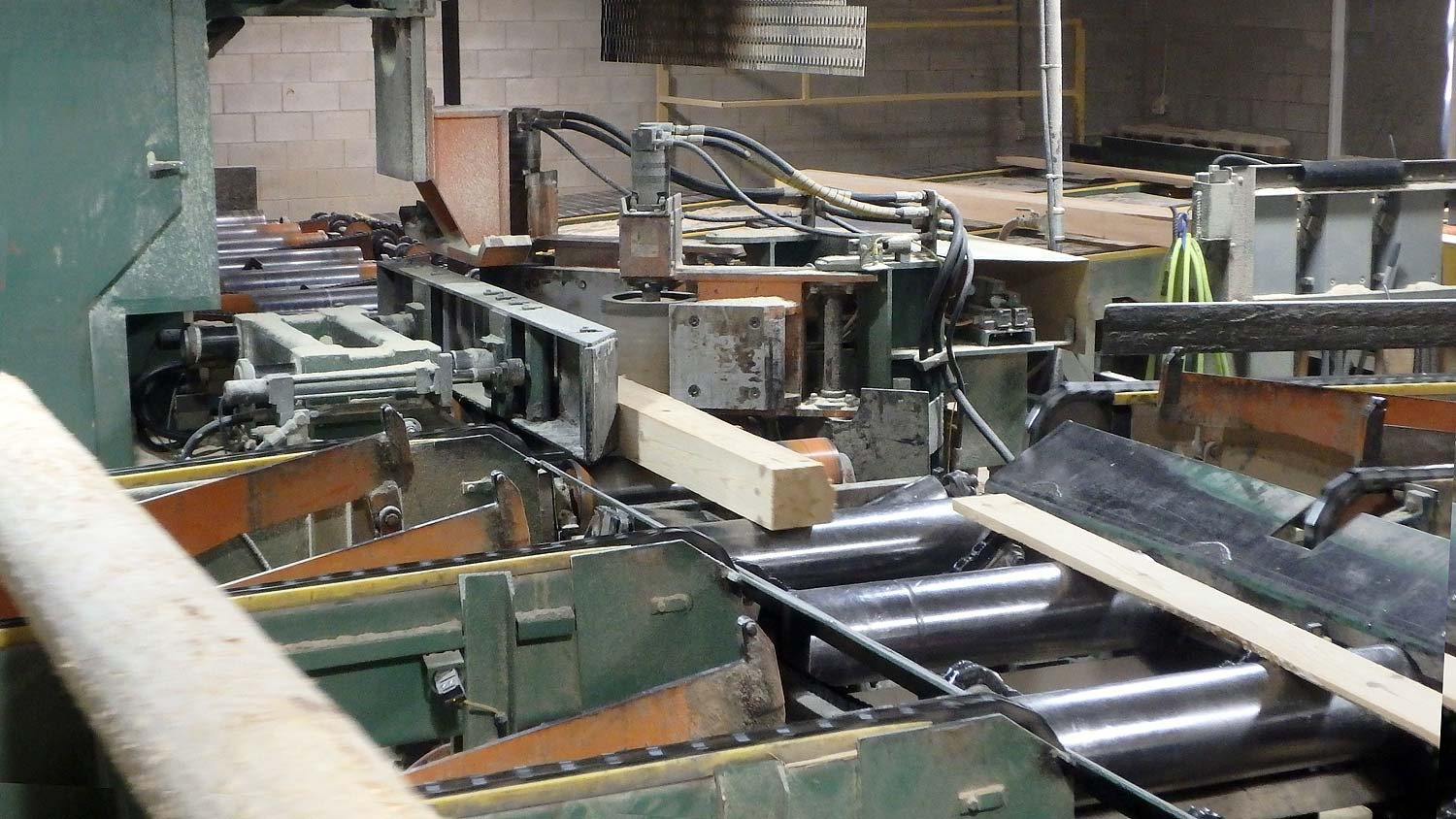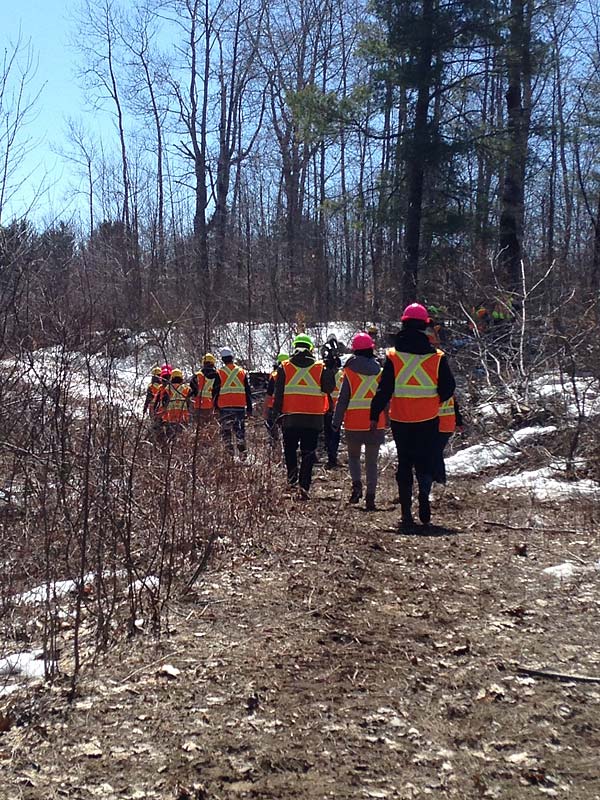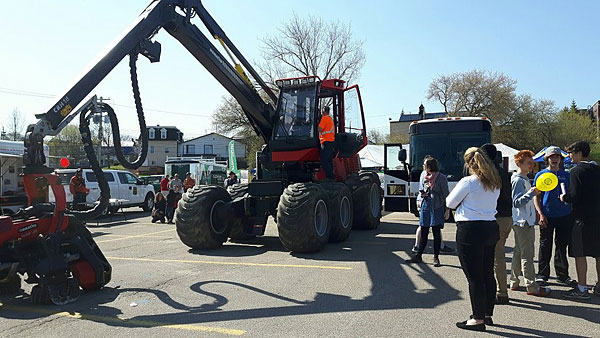 Heideman is proud of our industry's commitment to sustainability.  Forestry does not cause deforestation.  Deforestation is the result of harvesting and not regenerating the forest because the land is needed for an alternative social need like farming or urban centres.  Trees are a renewable crop.  Like farmers, we harvest our crop, regenerate, and harvest again.  We are constantly supporting opportunities to spread this message of wood being a renewable resource. 
We sponsor excursions for teachers and students to visit forestry and sawmill operations, host groups for tours of our mills, and donate time for speaking engagements and hosting educational seminars.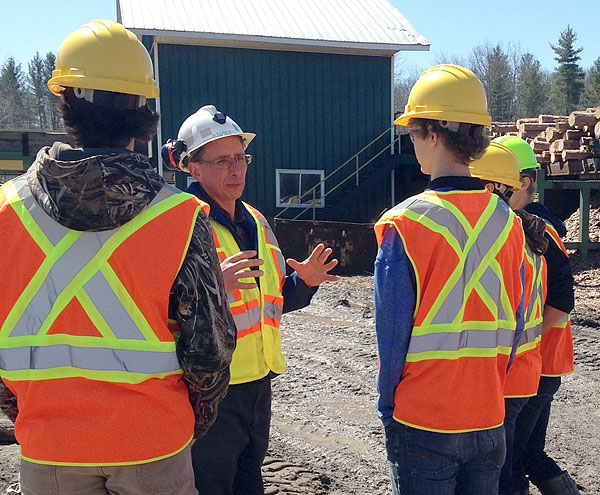 Lavern Heideman & Sons Limited
2057 Foymount Road, Eganville, Ontario  K0J 1T0
613-628-2240   Toll free: 844-376-2240   Fax: 613-628-2294
Mike Johns  Wood Procurement Manager
mjohns@heideman.ca
Terry Drake  General Sales Manager
tdrake@heideman.ca